Enter Email to receive updates on new classes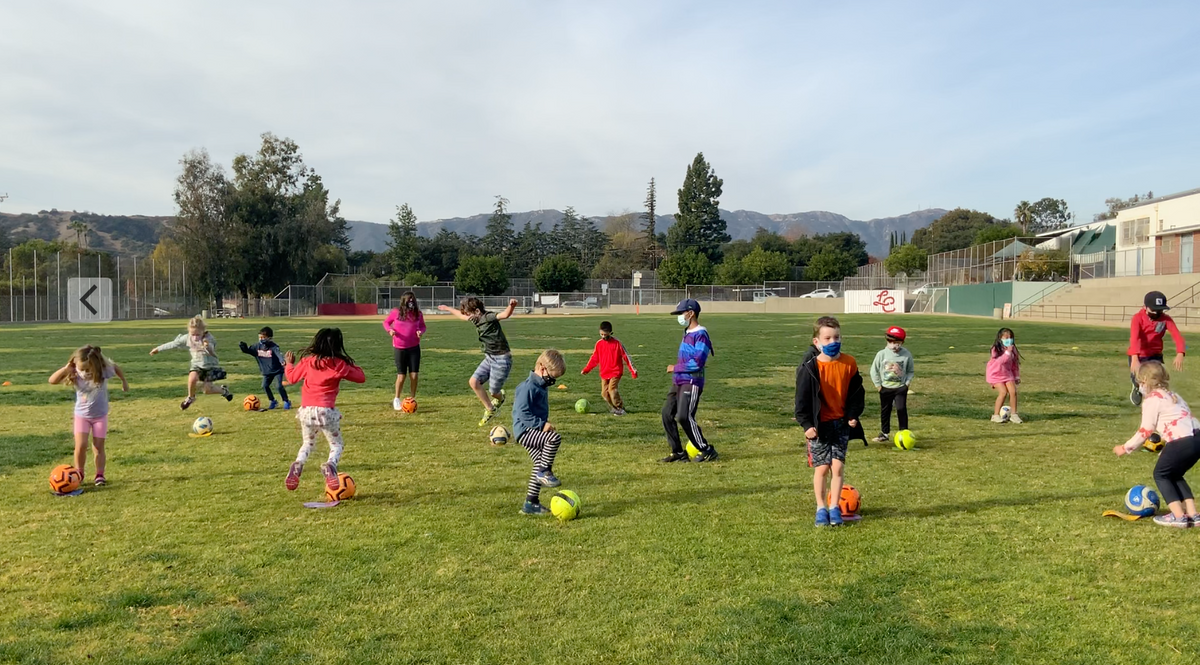 WE PUT THE "FUN" IN FUNDAMENTALS
Since 2004, Coach Andy's Assist Athletics has been providing unique classes and camps aimed at giving kids the best possible sports experience. We coach youth sports programs for athletes and kids of all ages. Our coaches have over 40 years combined experience working with athletes of all ages and levels. Assist Athletics offers a variety of programs for After School Sports and Sport Camps. We also teach Physical Education Programs and offer Excellent Sports Themed Birthday Parties.
Dice Workout
A simple workout for kids to do at home. It's best with a partner but you can also do it on your own. All you need is a pair of dice and some energy to burn!
Footwork Challenge With Coach Andy and Adyn
A short workout for any athlete who wants to improve footwork. This one uses a soccer ball and a 5x5 foot area.
Sock Dodgeball With Coach Jason
An easy game to play in a limited space. Improves lateral footwork and agility. All you need are some rolled up socks and a partner.
Sock Dodgeball (Part 2)
A variation on Sock Dodgeball where the object is to catch as many as you can!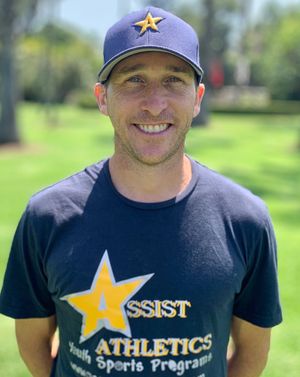 Coach Andy
Founder and Coach
Andy Chidester has been running youth sports programs in the Pasadena area for over a decade. After graduating from the University of Michigan in '98 (Sports Management) he moved to Southern California and began coaching elementary age kids.
Andy founded Assist Athletics in 2004. Since then "Coach Andy" has been putting the "FUN" in fundamental skill development while emphasizing the importance of teamwork, sportsmanship, and hustle in team sports.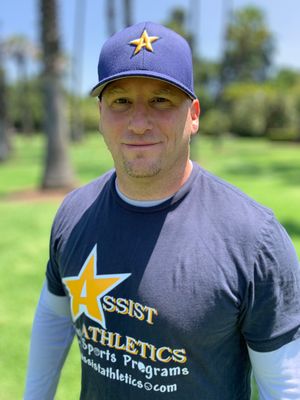 Coach Jason
Coach and Program Director
"Coach Jason" is a coach, program director and certified trainer with Assist Athletics. He graduated from University of Nevada Las Vegas with a degree in Physical Education and is a certified Performance Enhancement Specialist with NASM. He has coached football, basketball and baseball and has been the personal trainer for numerous high school, college and professional athletes.
Coach Jason played football at UNLV and was a member of the 1994 Big West and Las Vegas Bowl Championship team that was inducted into the UNLV Sports Hall of Fame.